Online Privécursus Nederlands
De privécursus beginnen we met een intakegesprek en een intaketoets. Tijdens deze intake wordt het taalniveau van de deelnemer vastgesteld door een NT2-docent.  Op basis van de resultaten van het intakegesprek en het huidige taalniveau van de deelnemer geeft de NT2-docent een advies. Samen met de NT2-docent de deelnemer oefenen met Nederlands spreken , luisteren, lezen en schrijven.
---
Niveau: beginner tot gevorderd
Duur: 15 uren (10 bijeenkomsten, 1,5 uur p/wk)
Startdata: in overleg
Prijs: €1.575,-

* Inclusief vrijblijvende intake
* Online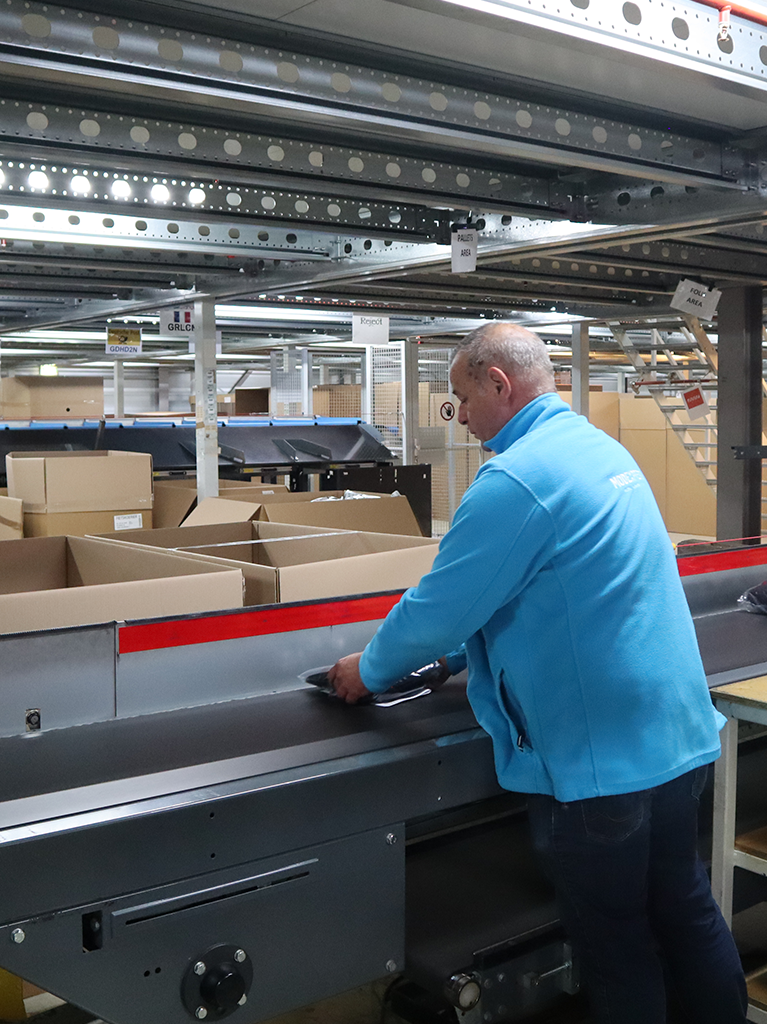 Wat komt er aan bod?
Met onze privécursus Nederlands kun jij jouw kennis van de Nederlandse taal aanvullen en verbeteren. je leert spreken, lezen, gesprekken voeren, luisteren, schrijven en taalverzorging. Onze privécursus helpt jou bij een betere communicatie op de werkvloer én in het dagelijks leven.
In deze cursus leer je:
spreken
gesprekken Voeren
schrijven
lezen
luisteren
taalverzorging
Hoe werkt het?
Onze online cursus Nederlands beginnen we met een vrijblijvend intakegesprek, bestaande uit een gesprek en een toets.
Op basis van de resultaten van het intakegesprek en het huidige taalniveau geeft de NT2-docent en advies. De NT2-docent stelt vast welke cursussen het best bij de deelnemer passen en stelt op basis hiervan een lesprogramma voor.
Certificaat
De deelnemer ontvangt een certificaat nadat hij of zij de cursus succesvol heeft afgerond.
Voor wie?
De cursus Nederlands is geschikt voor mensen die de Nederlandse taal niet of in kleine mate beheersen.
Maatwerk
Onze privécursus Nederlands bestaat altijd uit maatwerk. Zo kunnen wij het lespakket van de cursus afstemmen op de behoeftes van de deelnemer en die van het bedrijf. Denk hierbij aan de duur, planning, lestijden en inhoud van de cursus. Als de deelnemer voornamelijk op één domein wil focussen, bijvoorbeeld op schrijven of spreken, passen we de cursus aan.
Heb je vragen?
Je kunt ons op werkdagen bellen van 08.00 uur tot 17.00 uur. Je kunt ook een bericht sturen via WhatsApp, van maandag tot en met vrijdag van 08.00 tot 17.00 uur.